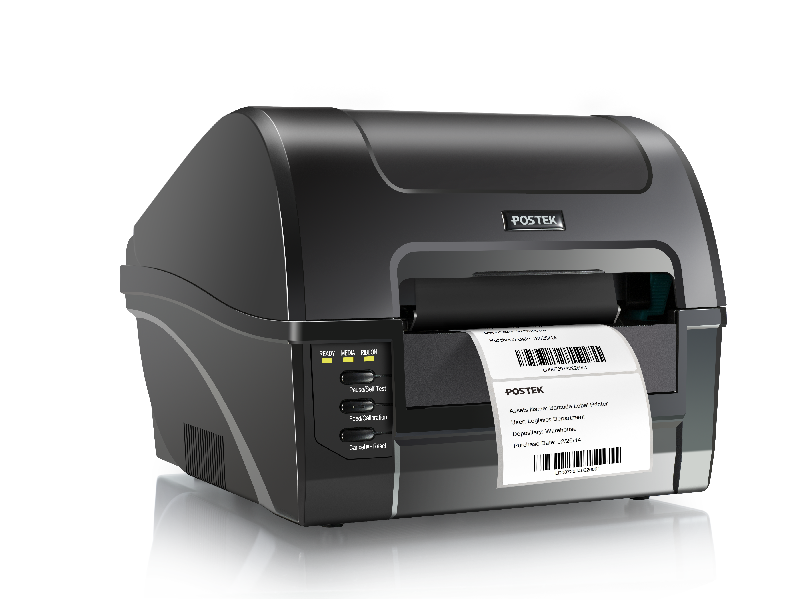 Easy Barcode Printing with POSTEK Printers
The compact, affordable, endurance performance.
The best efficiency both at small and big space.
With patented printer head, reduces the downtime.
Meet the silent and powerful barcode printer maker,
POSTEK
Timely Supply with Barcode Items
Messenger Korea provides you the Ribbons (Art paper, special paper etc.) used for the thermal bar code printer, so that you business never stops.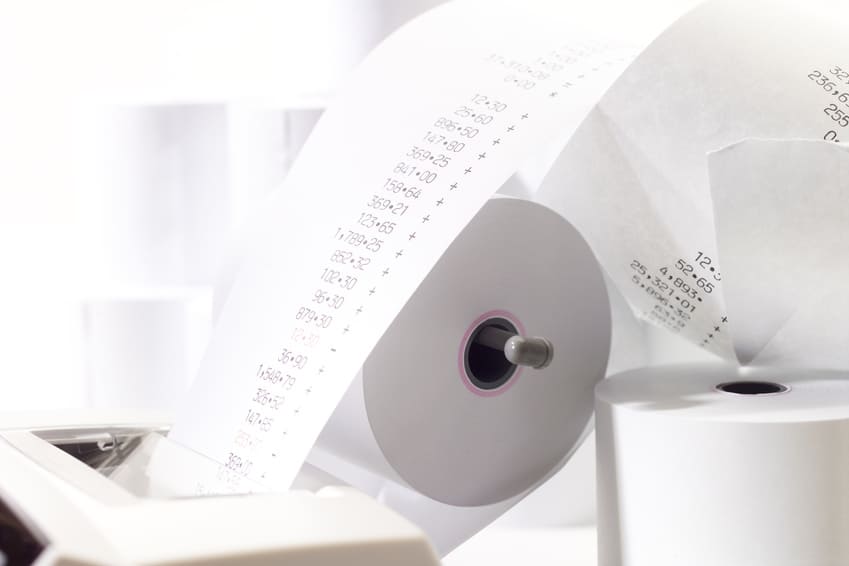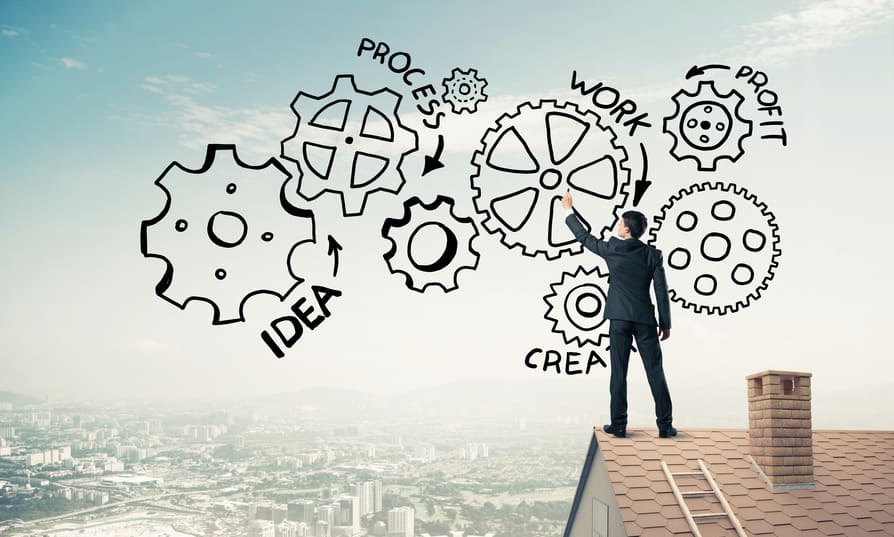 Better Performance with Experts
Messenger Korea possesses the solutions for Factory automation, POS, Warehousing, Coupon, RFID, Asset management, Process management, Material management. 
The Best and Beautiful Label
Messenger Korea design you the label that images up you business and reduces the work time substantially.